Sell Scrap Silver
Although gold may be the first thing that comes to mind when it comes to investing, silver is actually highly investable just like any other precious metals. It's been a solid and reliable form of currency for over 4,000 years – and silver scrap trading is booming. However, since the end of the silver standard, pure silver has lost its status as legal tender. In 2009, the global demand for silver was primarily for industrial applications at 40%, coins, silver bars, jewellery, and exchange-traded products. By 2011, worldwide silver reserves were equal to around 530,000 tonnes.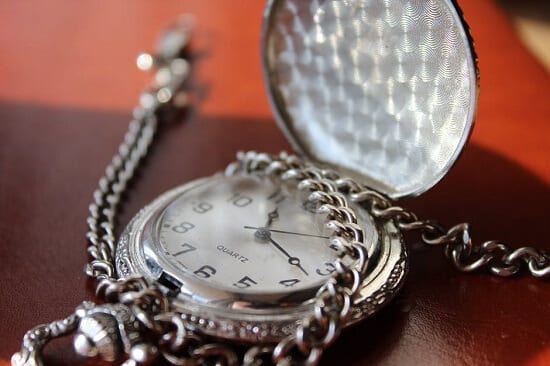 How can you tell if something is real silver or not
The main way to check is magnetism as silver isn't magnetic. By placing a strong magnet called a Neodymium magnet onto a silver bar or coin, it should repel and not stick to it. When testing bars, simply angle the bar at 45 degrees and allow the magnet to slide down – the magnet should only slide very slowly. Don't forget to give it a good polish too, by using a lightly coloured, soft cloth. Once you've finished, inspect your cloth and if you witness black marks on the cloth then the object is very likely real; this because real silver oxidises and tarnishes when exposed to air, and that's the darkness you see on the cloth.
---
Download our FREE 10 step guide to selling your coins at the best price
---
What is classed as scrap silver
Clean 925 grade silver is classed as 92.5% pure. Many scrap silver facilities will also accept Dutch, Austro-Hungarian, 1st Standard French, Russian and Danish silver as well as any articles which are marked as "Sterling". Check out our buying and selling guide for guidance too.
In order to be accepted, the silver generally needs to be "clean" i.e there's nothing in it that isn't silver (e.g. wooden handles, resin filling etc). If you're worried about it, plenty of places also buy lesser grade silver, for example, foreign silver, 500 standard coins and 800 standard silver too. They are likely to offer you a pay rate proportional to the 925 rate.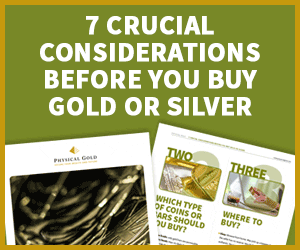 What items are generally considered "scrap"
Items which are purely valued on their metal value (for example by weight) include most smaller objects like cups, tea sets, bowls, dishes, trays, baskets, mugs, napkin rings etc. Other items include chains, bracelets, necklaces, and other pieces of jewellery whether repaired, worn or damaged.
Antique silver
As metal, in general, has risen so much in value it's had a massive impact on the antique silver market. The aesthetic, antique values of many objects have now been overtaken by their intrinsic metal value.
A large number of second hand, antique silver pieces are now valued by their weight, meaning the value will fluctuate depending on the daily price of silver. Any items which are particularly interesting or unique are likely to be given a higher value than less quality scrap metal, however, any facility will judge each item on its own merits.
Invest with Physical Gold today
If you are unsure whether your item would be considered "scrap" or antique the experienced team at Physical Gold can help when selling precious metals. Simply call us on 020 7060 9992 or email us so we can speak to you about your options.
Image Credits: J.S. Klingemann