Accepted cards for online payment of gold and silver
We accept Visa, Mastercard, Visa Debit, Mastercard Debit and Maestro cards 24/7 on our website. That provides you with the convenience to lock in orders and prices when it suits you. There is no surcharge for using any of our accepted cards on our platform.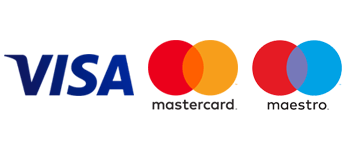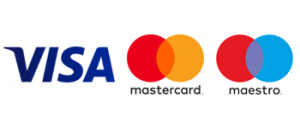 We do not currently accept American Express or Corporate debit and credit cards.
Card payment limits
Credit Cards – Orders up to £10,000
Debit Cards – Orders up to £30,000
Please note, we can accept payments via Bank Transfer with no limit. This can be by online banking, telephone banking or by visiting a branch.
Things you should know when paying for gold by card
Due to the high value of gold & silver online orders, we take security and fraud very seriously.Therefore our payment system requires the following for a card payment to be accepted
Billing and shipping addresses need to match the address the card is registered to.
3d secure needs to be completed on all purchases.
What is 3d secure verification?
3D secure authentication allows shoppers to create and assign a password to their card that needs to be verified whenever a purchase is made.This provides you with the safety of an extra level of security while it confirms to us that you're the owner of the card being used.This is a joint initiative between Visa and Mastercard to reduce card fraud and protect shoppers and vendors. If you haven't already set this up for your card, you'll be prompted to do so. Once created, this will provide protection for your card on all future transactions.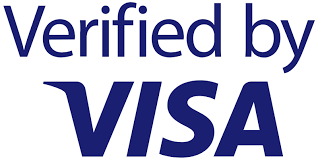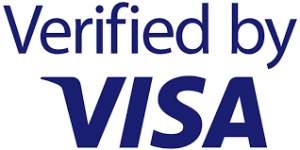 Visa's 3D scheme is called Verified by Visa. This applies for both their debit and credit cards. Read more about Verified by Visa.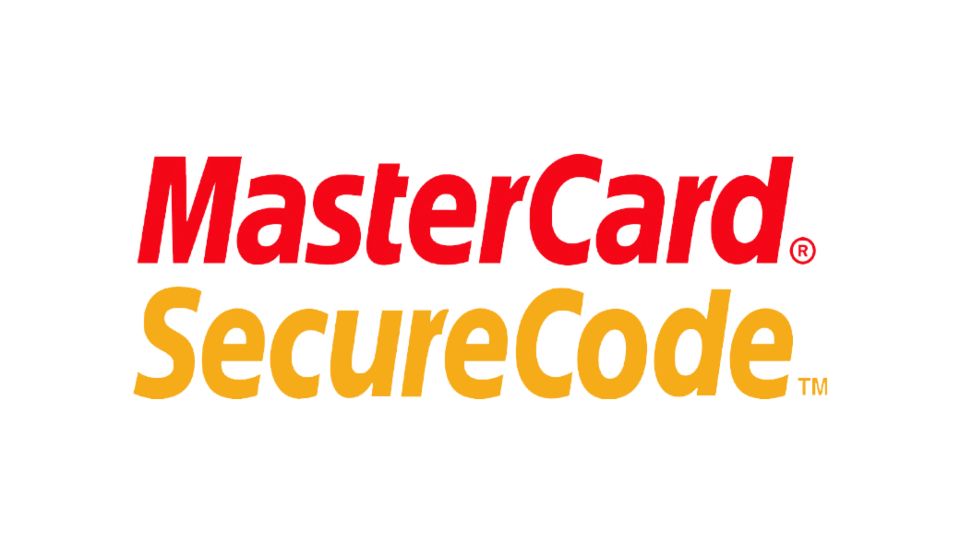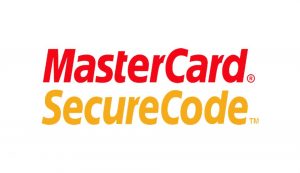 Mastercard's 3D scheme is called Mastercard Secure Code. Read more about Mastercard Secure Code.