Millions of pounds worth of physical gold is purchased every year, for many different investment purposes. While some investors like to direct their investments toward Gold Mutual Funds or Exchange Traded Funds, many more prefer the investment opportunities that physical gold provides.
Physical gold may be a new concept to a novice investor – unsure of the investment process or unaware as to how to purchase gold, or how to find a reputable dealer. If you're considering investing in physical gold or buying gold online, read our tips on the do's and don'ts, before you buy.
---
STOP! You must read the 7 crucial considerations before you buy gold if you want to maximise your returns. Download FREE
---
Don't pay a premium for proof coins
Proof coins are special edition coins, struck for collectors and often mounted in a special case. Since these coins are manufactured primarily for collectors, the focus is on their appearance, and not their grade. The coins are made using special dies that have been treated with chemicals and sanded down through industrial processes, in order to smoothen the face of the dies. As a result, when proof coins are produced, they tend to have a frosted look and the design elements stand out, in contrast to the field area. They are not manufactured for circulation and are meant for use solely as collectables. Therefore, their ornamental value is greater than regular gold coins. They are almost always more expensive than their counterparts and sold mainly for their collector's value. For investment purposes, choose regular gold coins or bars and find a reputable gold dealer when buying gold online.

Don't buy coins just for historical value
As tempting as owning a piece of history may be, you may end up overpaying if you purchase gold coins just for their historical value (e.g. Gold Sovereigns). Unless you're a collector or expert in coins, these numismatic coins can be quite confusing.  With only certain coins having much historical value, you may end up overpaying, as their value is as a 'collectible' and based on various different factors, rather than their gold content. Semi-numismatic coins of 100 years or less provide the best sweet spot between modest premiums and additional growth potential.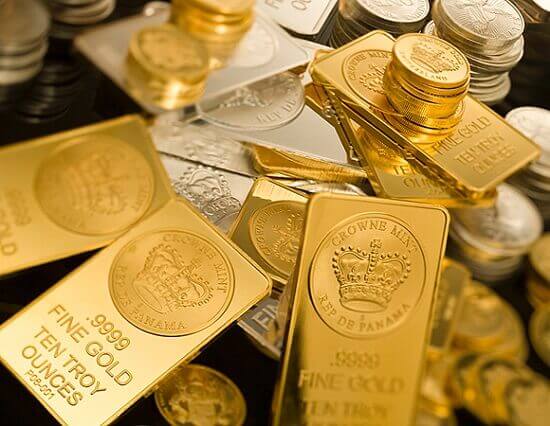 Don't buy large amounts of fractional coins
There is more value for the investor in purchasing full, one-ounce bullion coins rather than lots of smaller fractional coins.  Fractional gold coins are often sold at slightly higher markups than standard one-ounce coins and can be bought as half-ounce, a quarter-ounce and even one-twentieth of an ounce.  These smaller fractions are generally included for diversification and divisibility or to make up the value of the desired investment amount.

Don't buy gold using leverage
Borrowing money to make a bigger investment in gold is risky (although discounts are available for bulk buying). The price of gold is volatile, and if the price dips far enough, you may be at risk of large losses arising from the leverage.
Leverage is often offered by brokers through accounts known as margin approved trading accounts. When you use leverage to buy gold, it simply means that you are executing a trade larger than the amount of money in your trading account.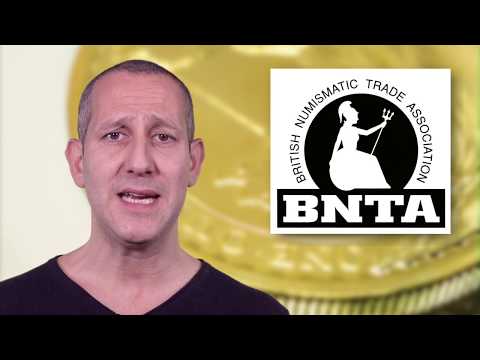 Watch a video from our CEO, Daniel Fisher – How to Buy Gold
The deficit is financed by the broker and this works well for the broker since their principal objective is to sell greater volumes of gold. But, here's the catch. What if gold prices fall to levels well below the prices you paid at the time of the trade? In this scenario, you have not only wiped out your investment but are also stuck with paying the interest on the amount you have borrowed from the broker. By trading in gold this way, you may also be paying additional intermediary commission, as well as possible interest on the money you leveraged to invest in physical gold.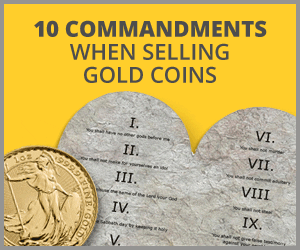 Don't delay your payment when buying gold
When investing in gold, you should always remember that gold is a commodity and that prices do change, very often. The day you plan to buy physical gold, as opposed to an ETF, you should check the spot price of gold and ensure you make your payment on that day, to ensure you get that amount of gold.  Delaying your payment means the price and value of the gold will have changed.
But Do…
When choosing to invest in physical gold or when buying gold online, DO be sure to use a reputable gold dealer, ask about a 'Buy-Back Guarantee', decide if you want it delivered or stored and always check your dealer is BNTA registered. If you are buying gold coins for investment, always buy gold bullion, and not numismatic coins. The simple reason for this is that numismatics is for collectors and their prices are decided based on collector's demand, and not the grade and amount of gold in the coin.
To learn more, read our beginners guide to gold buying and contact Physical Gold today. Our gold investment experts can address all your queries and concerns when it comes to buying physical gold. Just call us on 020 7060 9992 or drop us an email, and a member of our team will call you right back.
Image Credit: Digital Money World