While some investors prefer gold coins, others prefer gold bars. Gold bars can be a great repository of value and they are a vehicle for investors who believe in owning a tangible asset like a chunk of gold, in the form of a gold bar. Let us now explore why gold bars can be a great addition to your portfolio and where to buy them.
Advantages of investing in a gold bar
Gold bars present an attractive value proposition for investors because they provide an opportunity to buy gold at a lower price per gram. This is possible because the manufacturing costs of producing a gold bar is lesser than minting a coin. Gold bars do not carry an intricate design element.
The bars are produced by pouring liquid gold into a mould, and the purity value and the refiner stamp is engraved on the bar. Gold bars also come in a variety of sizes and weights. There are large gold bars that can weigh a kilo. However, if you are buying gold bars to strengthen your portfolio, it is better to invest in smaller bars than larger ones. This creates divisibility, variety, and liquidity for your portfolio.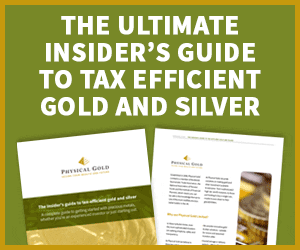 This approach can provide advantages when selling. Investing in a large gold bar like a kilo simply means that you have to let go of a large quantity of gold at a single price point in the market. However, selling smaller bars allows you to take advantage of the price movements and generate better profits.
Avoid premium brands
Premium brands like PAMP or Metalor can be attractive to investors, however, remember that you are paying a premium simply for the brand name. When buying a gold bar, the only things you need to check are the refiner stamp, serial number, weight, and purity value. It's often a good idea to invest in pre-owned bars, as they provide better value for money with the same gold content.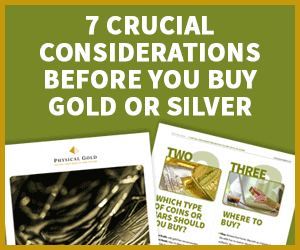 Where should you go to buy a gold bar?
There are many options available to investors if they wish to purchase a gold bar. There are high-street gold dealers or jewellers who can sell you a gold bar. Alternatively, you can also find gold bars on auction sites like eBay. But, should you buy an important and valuable investment product from these sources?
Gold investment bars should be bought from a professional dealer only. If you want to buy gold bullion bars, then they should also come with a serial number, be certified and have a purity of 999.9 at least. Don't be tempted to buy lower grade bars or from eBay. Finding a reputed UK gold dealer is the first step you should take when buying a gold bar for investment.
How can you identify a reputed UK gold dealer??
Most reputed gold dealers in the UK will be registered with the British Numismatic Trade Association (BNTA). So, by visiting their website, you can easily shortlist several reputed gold dealers near you. The next step is to call them and find out if they provide a certificate of authenticity and a buyback scheme. Most reputed dealers will also offer free advice for you to buy the best gold bars.
Talk to Physical Gold about buying your gold bars
Physical Gold is a highly reputed UK gold dealer and the company's investment team offers free advice on buying gold bars to investors like you. Call us on (020) 7060 9992 or reach out to us online via our website. Our investment team will be happy to answer your queries and advise you on buying the right gold bars for your portfolio.
Image credits: Wikimedia Commons and hamiltonleen