AS FEATURED IN: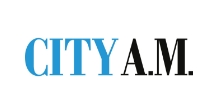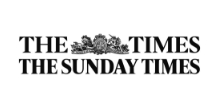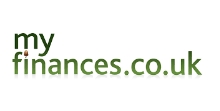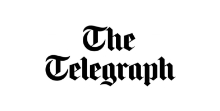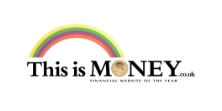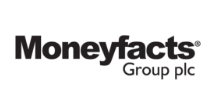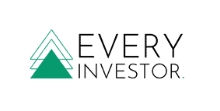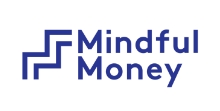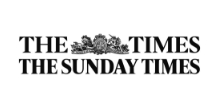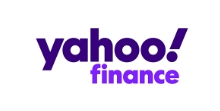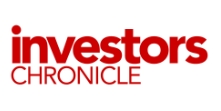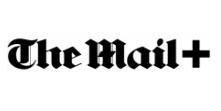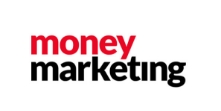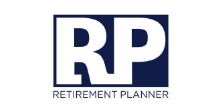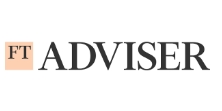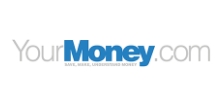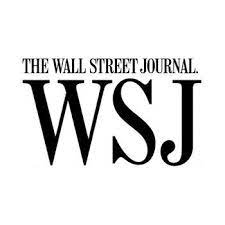 Why invest with Physical Gold?
Great value and low premiums
Our purchasing power enables us to provide the lowest margins on all the key investment products.
Secure storage or discreet delivery
We provide fully insured FREE tracked delivery anywhere in the UK or insured segregated storage.
Peace of mind with our buyback
We offer a buyback guarantee on all of the products we sell offering you daily liquidity.
Over 1,000 5-Star reviews
We pride ourselves on providing a human touch before and after you make your purchase.
How can we help?
Create the perfect portfolio package
Let our portfolio tool take the hard work out of choosing which coins or bars to buy. It will suggest 4 choices based on various investment objectives.
Sell your goods to us at the best rates
We're keen to buy your gold and silver and offer competitive rates on coins and bars.
Find out more
Regularly invest with our Monthly Saver
Build a precious metals nest egg by setting up recurring purchases of gold or silver coins.
Find out more
Book a chat with an advisor
Our experienced team are here to offer you guidance. Book a time slot that suits you to run through questions.
Book a chat
Take back control with Pension Gold
We work with a number of leading UK SIPP and SSAS providers to offer investors the opportunity to add gold bullion to their pension.
Find out more
Trust in the experts with our Director's Pick
Our best-selling option for investors wishing to benefit from our expertise. Our team will piece together a balanced portfolio for you – free of charge.
Find out more
Shop by best selling categories
More information you may be interested in