Buying Britannia coins
The Britannia is considered by many to be the flagship British coin to include in their portfolio. Originally minted in gold, it was introduced in 1987 by the Royal Mint. The current editions also include a silver version since 1997. The gold coins are a great investment, as they contain one Troy ounce of gold with a face value of hundred pounds. The silver version also contains one Troy ounce of silver with a face value of 2 pounds. Since 2013, the Royal Mint has been minting the gold Britannia with 24 carat gold and purity of 999.9. The Royal Mint also sells gold Sovereign coins, which are another popular range.
The coin features an image of Queen Elizabeth II on the obverse and the iconic Britannia image on the reverse. The coin enjoys immense liquidity and is available in a variety of editions. There are definitive tax advantages to investing in these coins. The coin is legal tender in the UK, and therefore attracts no capital gains tax. But the question is – should we be buying older or newer versions of these coins? What is likely to generate better value?
Buying older Britannia coins
The Britannia does not command a rarity value or historical premium. Most editions of the coin are easily available. Most of the time, the current year of issuance will also be the cheapest due to plentiful supply. Buying particular year Britannia's from the past may well command a premium due to scarcity. However, you may find that the older coins can also rise in value quicker than the new ones in the context of the time you intend to hold onto the coins.
---
Download the FREE Insider's Guide to Tax Efficient Gold & Silver Investment here
---
Commemorative and special issues
The Britannia has also been released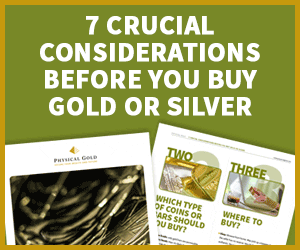 by the Royal Mint as special anniversary editions and commemorative issues. For example, the 30th-anniversary gold edition was on sale in 2017 for £1048 .68. There was also a limited edition issued as an 8mm coin. Only 1500 of these were released, and it was the smallest Britannia coin. It contained only 1/40 parts of an ounce of 24-carat gold with a purity of 999.9, along with a proof finish.
Needless to say, these types of special issues attract a lot of interest as a collectable coin. Therefore, they command high premiums in the secondary market once supplies run out. But, investing in these special issues would require a higher capital outlay.
Buying newer coins
The current editions are a great buy if you consider their value in gold and silver. As these coins are available in plentiful, premiums are very low. It's also a great idea to order these coins in bulk from your dealer.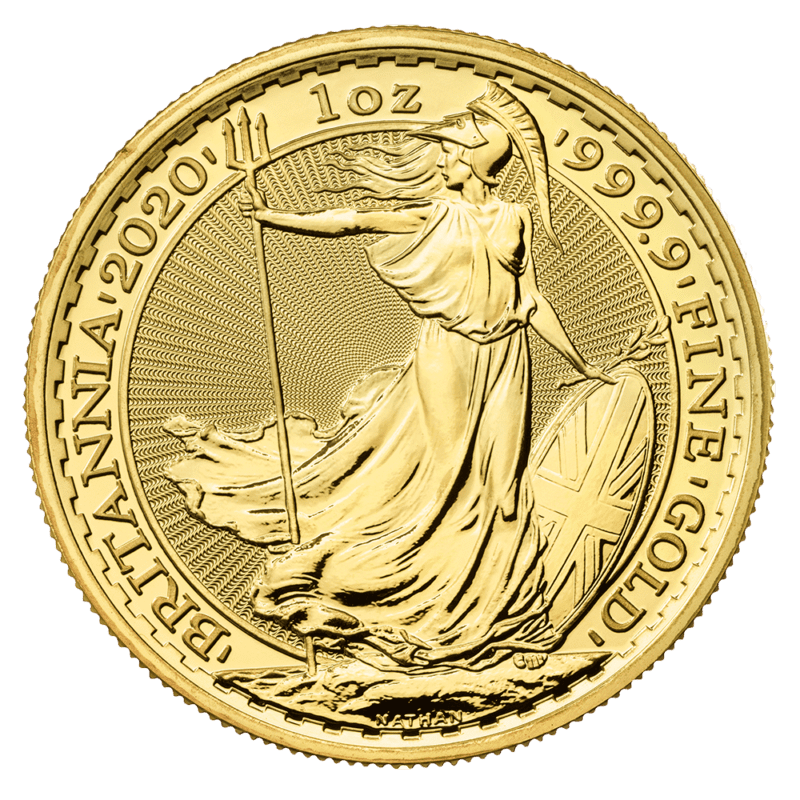 Buying current years of an issue would result in a lower price commitment at the buying stage. This would mean that your profit margins could be a lot higher when you sell off your gold in the years to come.
Contact Physical Gold to buy Britannia coins
A proven and hassle-free way to acquire Britannia coins were your collection is to simply give us a call. Our precious metal experts are best placed to advise you about buying the right gold and silver coins. They can let you know when older versions of the Britannia become available at the price you want. Similarly, you can also benefit from sound advice and assistance in buying newer coins. Call us on (020) 7060 9992 or get in touch online through our website, which has a wealth of information about Britannia coins.
Image Credit: Eric Golub