Why buy gold for Valentine's Day?
The yellow metal truly has a magical aura to it! Who can help but be mesmerised by its timeless charm? Through time immemorial, gold has come out on top as the first choice for a gift that lasts forever. Even more effective than Cupid's arrow, it never fails to melt hearts. With a New Year around the corner, Valentine's Day isn't too far away. So, if you want to really impress the one you love, it's time to seriously consider turning to gold.
As a gift for your loved one that's also a great investment, you should look at gold bars or gold coins.
Specific Valentine's Day commemorative issues
Over the years there have been many commemorative Valentine's Day bars and coins from around the world issued. These have various Valentine's themes and whilst they often have a high premium (and therefore aren't the best investment), they are a romantic gesture to give on the day.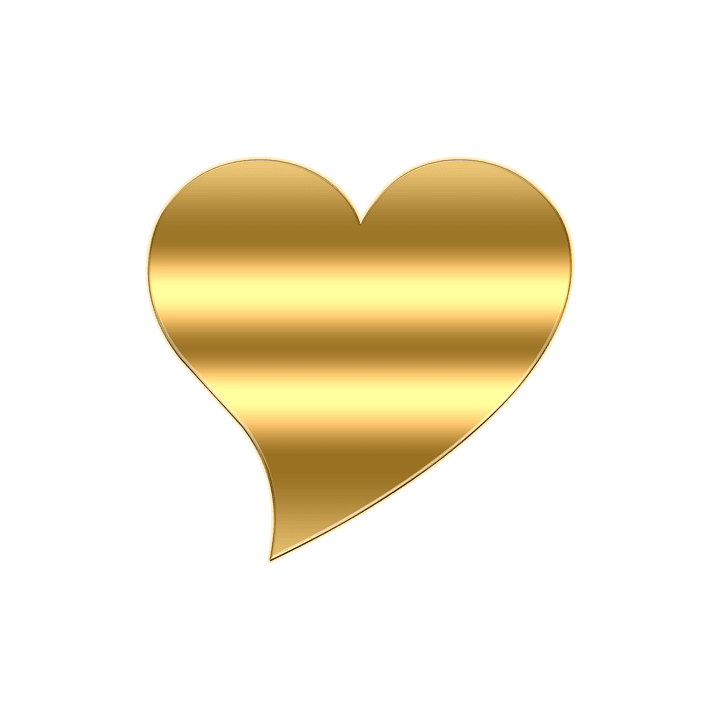 ---
Thinking of buying gold? Read the 7 step gold buying cheat sheet first
---
Why give gold bars or gold coins on Valentine's Day?
There are many reasons to give gold bars and coins on the 14th February, here are just a few to consider:
Lasting investment – Valentine's Day is just one day and "comes and goes" before you know it. A gold investment endures and will have value for years to come whereas other Valentine's treats (e.g. meal out, theatre/cinema, etc. will last just the one day!)
Something different – Giving gold in the form of jewellery is conventional, but in bars and coins is less so. Your partner is likely to think of this as a unique and thoughtful gift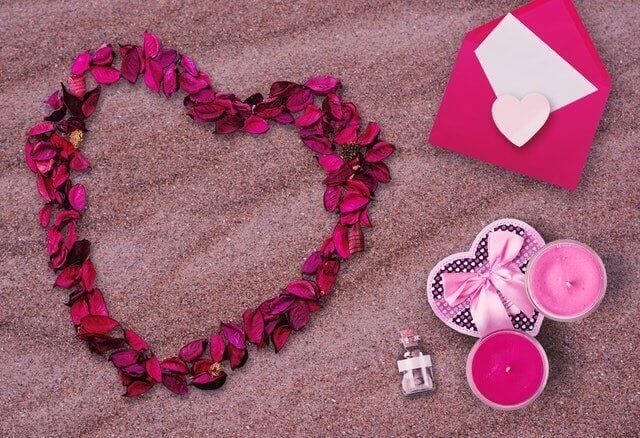 Other gold gift ideas to consider
If giving gold bars or coins really won't satisfy your partners Valentine's Day wishes, then here are some other gold-based gift ideas for Valentine's Day:
Gold jewellery – this is more conventional but giving gold jewellery at Valentine's is definitely a safe option. Gold jewellery can be bought in many forms including bracelets, brooches, earrings, necklaces, rings, etc.
Household ornaments – a range of household ornaments could be bought, including gold photo frames, gold heart-shapes, love messages with gold woven in and much more!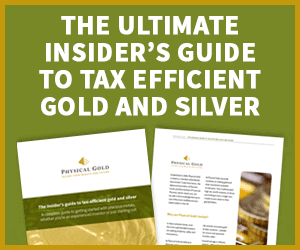 Talk to us before you buy your Valentine's Day gold
As we enter 2019 with a positive outlook for the yellow metal, you can't go wrong on buying gold as a gift for your Valentine. Whether you're considering buying gold bars or a set of gold coins, our experts at Physical Gold are the right people to advise you. We pride ourselves on our customer service and have guided many customers over the years on making the right choice when buying a gift that's elegant, impressive and a sound investment. Call our team on 020 7060 9992 and discuss your investment options and they'll ensure you make a purchase that will sweep your Valentine off her feet with a memorable purchase that will be remembered in the years to come.