The festive gifts of the magi
The Bible contains the famous story of the three gifts of the Magi – gold, frankincense and myrrh (a kind of herbal medicinal extract). These three gifts were bestowed upon the baby Jesus – gold being the symbol of kingship on Earth. Precious metals like gold and silver have always been an integral part of the festive spirit. So, what does Christmas 2019 look like for those who wish to invest in these precious commodities
---
Read the Insiders Guide to buying gold. Download the FREE pdf
---
Silver coins for Christmas
With spot prices of silver expected to perform well in 2020, there's no better time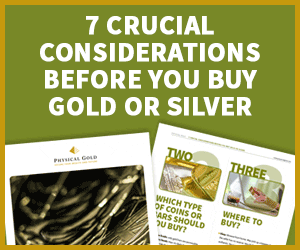 to invest in this precious metal than Christmas. Whether you're in the market to buy a gift for a loved one, or simply an investment for the future, you cannot miss the 2020 Silver Britannia. The coin boasts an exquisite design and weighs 31.1g (the minimum order quantity is 5 coins). Another great purchase for Christmas is the 2oz Queen's Beasts White Lion Silver Coin (2020). There are many great silver coin options for Christmas and many silver coin purchases are Capital Gains Tax free.
Gold coins for Christmas
An even better investment for Christmas if you want to splurge a bit more are gold coins. With gold trading at $1457 per ounce (at the time of writing), it's an excellent investment opportunity, particularly if you want to hedge against the uncertainty of the current economy, including Brexit. The 2019 Gold Sovereign is an excellent purchase as a gift for someone special. The original sovereign was crafted during the reign of King Henry VII in 1489. This makes it one of the most important coins in British history. The 2019 version features a design by Benedetto Pistrucci on the reverse, which displays the George and Dragon. The obverse features the Queen's portrait by Jody Clark, as Queen Elizabeth II is now officially Britain's longest ever reigning monarch. However, the sovereign is by no means the only gold coin available for purchase this Christmas.
Another great gold coin option is the 2020 gold Britannia. This is as per its silver equivalent is a 1oz coin and is highly investable. Another interesting option are the Royal Mint's Lunar gold coin series, in particular we recommend the recent 2019 Lunar Pig gold coin. Also, weighing in at 1oz, this is the sixth in a series of Chinese New Year coins.
Any of the Queens Beast Series make great investments, with options including the White lion of Mortimer, Yale of Beaufort, Falcon, Dragon, Unicorn and Black Bull.
Take a look at our director's pick, which is a veritable treasure trove of some of the best gold coins around.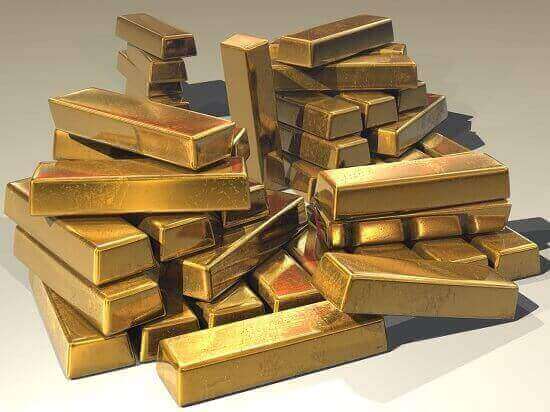 Other gold purchases for this Christmas
If you're not a numismatist and coins are just not your thing, there are many other gold and silver options that you can look at, to bring in that festive cheer. The 100g gold bar, made by Swiss refiners Metalor could be just what you're looking for. Gold investments are VAT free in the UK and that's yet another reason to put your money in gold this Christmas. Apart from the 100g Metalor, there are some excellent VAT free gold bars to consider when making that all-important Christmas investment this year. All gold bars come with guaranteed purity and certification. This ensures that your investment is well protected over the years to come.
Call us before you buy your gold or silver for Christmas
We recommend that you get in touch before you make that all-important Christmas purchase this year. Our experts are well placed to guide you in making the right investment decision this Christmas. We are keen to bring festive joy to your home in 2019, as well as help you protect your investment for long, thereafter. Call us on 020 7060 9992 and one of our advisors would be happy to help you. Have a Merry Christmas and a wonderful New Year.
Image Credit: Pixabay
DANIEL FISHER
Daniel Fisher formed physical Gold in 2008, after working in the financial industry for 20 years. He spent much of that time working within the new issue fixed income business at a top tier US bank. In this role, he traded a large book of fixed income securities, raised capital for some of the largest government, financial, and corporate institutions in the world and advised the leading global institutional investors. Daniel is CeFA registered and is a member of the Institute of Financial Planning.