Why buy gold?
Provides protection from market risks such as inflation, terrorism, recession, Russian trade wars, cyber attacks
Outperformed stocks, housing, bonds and cash over 10 years
All profits tax-free
Finite supply and growing demand
Easy to liquidate
Private investment with no restrictions on the amount
Why buy silver?
Silver is grossly undervalued
Largest investor demand growth of any precious metal
All profits tax free
Industrial demand rocketing with the digital age
Easy to liquidate
Private investment with no restrictions on the amount
As Featured In: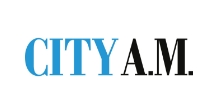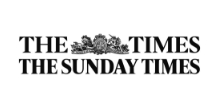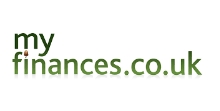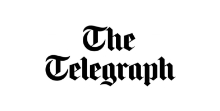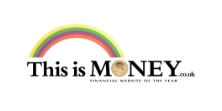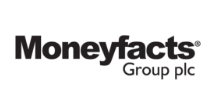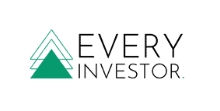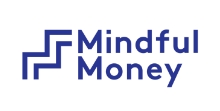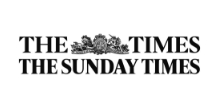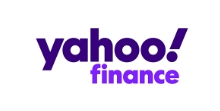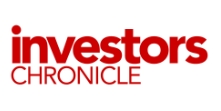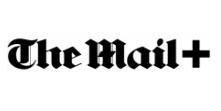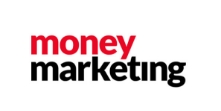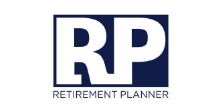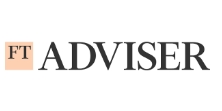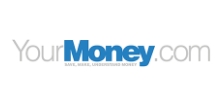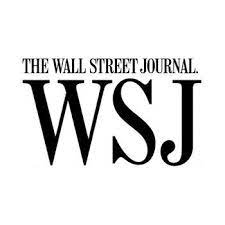 Why choose Physical Gold?
Huge savings
Our size enables us to offer you the lowest premiums on gold and silver coins and bars.
Credentials & track record
Established in 2008 and winners of the 2019 Best Gold & Silver Investment Platform. Among our industry accreditations is our membership of the BNTA, the UK's most respected association for precious metal dealers.
Secure delivery or storage
Choose between fully insured delivery or segregated, insured storage of your metals in an LBMA approved depository.
Hundreds of 5 star reviews
On Trustpilot, Google and Reviews.co.uk – reflecting our commitment to tailor made solutions and excellent customer experience.
Authentic and certified
Sourced directly from mints or authorised distributors, all our products are verified by our numismatic experts. Certificates supplied on request.
Buyback guarantee
We promise to repurchase any metals sold to provide you with peace of mind and instant liquidity whenever you need it.
Learn how to maximise your profit potential today
Download Our Guide to Get Started!
You can buy with us in 4 easy steps
Register an account
Click on the person icon at the top of the page. Add your name, address and create a password.
Add products to your basket
Select your products either using our search bar at the top of the page or by using our category menus.
Pay using bank transfer or card
Use our secure payment portal to pay for your order using debit card, credit card or online payment.
Receive or store your metals
Free insured tracked delivery within the UK or fully insured segregated UK storage.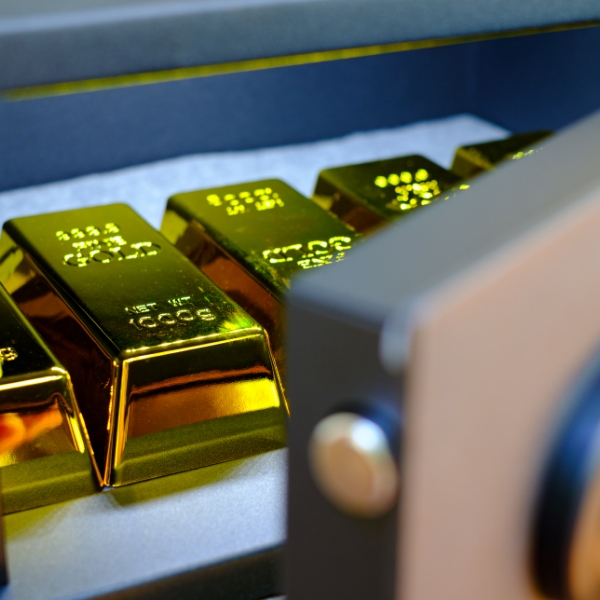 About Physical Gold LTD
Our aim is to equip you with the knowledge of the most effective investments available on the precious metals market to help achieve long-term protection for your family.
We can then help you leverage our market presence to obtain gold & silver at the lowest prices on the market. We realise that everyone has individual needs, so our approach to your investment is always individual and based on your personal objectives. That's why we developed groundbreaking products such as Pension Gold, Tax-Free Gold and a Monthly Saver.