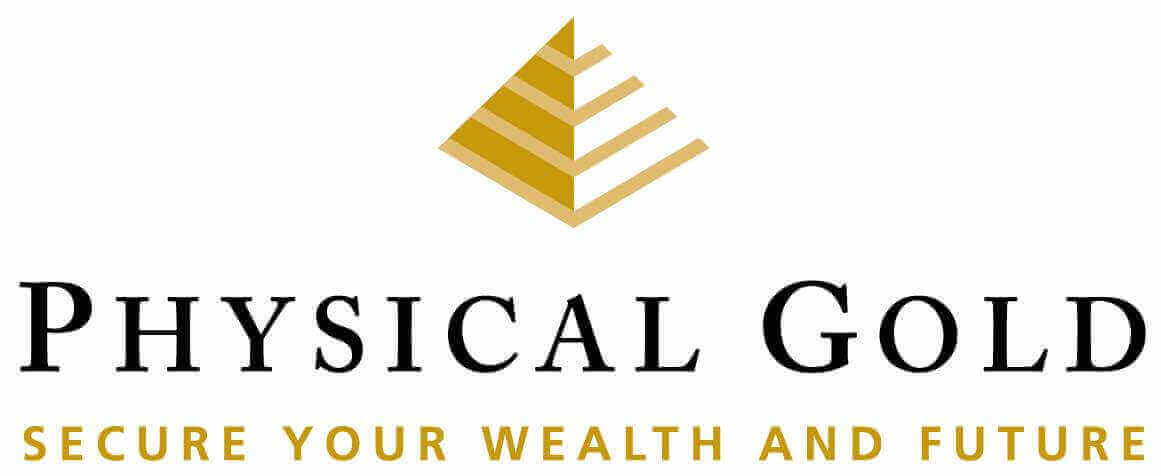 Did you know that not all gold and silver performs the same? Your choice of dealer can directly impact the returns on your investment. So, what should you look for in a gold or silver dealer? In this short video, we explain why we're one of the UK's leading precious metal dealers and how we're uniquely suited to help with your requirements, whether you're an experienced investor, or just starting out.
Gold & Silver Dealer
Choosing the right gold or silver dealer can make all the difference, both when it comes to credibility & reassurance and also when assessing vital elements that can affect your investment return, such as coin selection & tax.
Physical Gold make it easy for you to purchase gold and silver; whether you want to make a one-off investment or prefer saving a regular amount, month-by-month for the future.
As industry leading, BNTA accredited gold-investment professionals, we specialise in helping both experienced investors  – looking for gold and silver diversification, as well as those looking for the very first time, to own some gold of their own
We offer access to unique gold investment solutions, some of which are not available anywhere else, such as:
With a dedicated consultant to discuss your aims and objectives for your wealth and future, we'll suggest the most appropriate options for you, bearing in mind the all important considerations around tax-efficiency.
Because of our industry reputation & size, we have significant buying power, which enables us to negotiate the best prices for you as an individual, before organising the purchase on your behalf.
We can then either securely store and insure the gold for you or simply send the gold, safely insured, directly to your door.
When the time comes to sell your gold, we even guarantee that we will buy it back from you, meaning you never have to worry about how liquid your investment is.
As an accredited business, with unique investment solutions, offering dedicated consultants and a buy back guarantee, investing in gold & silver has never been easier, more secure or more suited to you than with Physical Gold.
Contact us at www.physicalgold.com/contact or call 020 7060 9992.