Types of gold
Gold has and will remain one of the most popular investment vehicles of all-time. It provides balance, insurance and safety for most investors. Investors have always moved their money to gold during an economic crisis. It is interesting to note that the current economic debacle that was precipitated due to the COVID 19 global pandemic has pushed up the spot price of gold to more than $1800 an ounce. The historic all-time high still stands at over $1900 per ounce in August 2011. As an investor interested in gold skyrockets, it's time to take a look at the different types of gold investments.
Gold can come in many physical forms ranging from gold dust and nuggets in their raw state, through to coins and bars for investment, and finally jewellery and ornaments at the highly refined and designed end. The purity and colour of gold can also vary greatly depending on its alloy mix. The most common gold colour types are yellow (when gold is at its 24 carat purest), white gold, when mixed heavily with silver, nickel and zinc to toughen its resilience and red gold when a higher element of copper is present. It's also possible to create green, black and purple gold with various alloy mixes.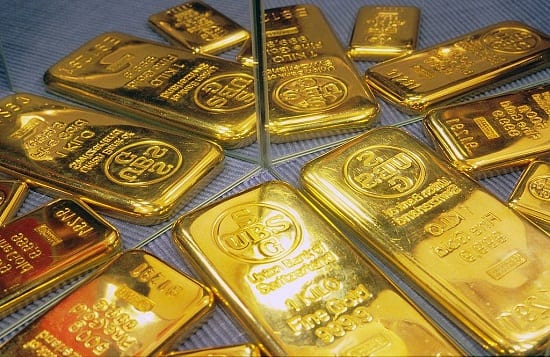 Paper investments in gold
There are also gold ETFs and gold company shares that provides investors with access to the gold market. However, it's important to know that these investment vehicles carry counterparty risks. Gold mining shares are subject to the inherent risks of the global capital markets. There are also gold funds which invest specifically in gold mining companies. These coins spread the risk of owning gold company shares by investing in a variety of companies in the market. But, they too are subject to capital market risks, and also charge on-going management fees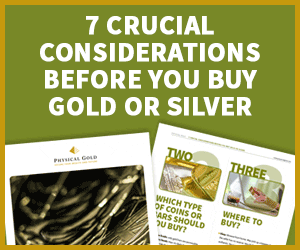 2 kinds of Investment Gold: Gold coins and bars
Perhaps the safest and most satisfactory form of investment in gold remains the purchase of gold bars and coins. There is a wide variety of gold coins and bars available in the market. These investments are free from counterparty risks and offer investors complete control over the assets, as they are physically held. Of course, the storage of gold and its safety during transport needs to be ensured. When you buy your gold assets from a reputed gold dealer, always insisted that they are delivered to your door via an insured courier. Many well-known dealers can also make arrangements to segregate and store your gold in a commercial vault.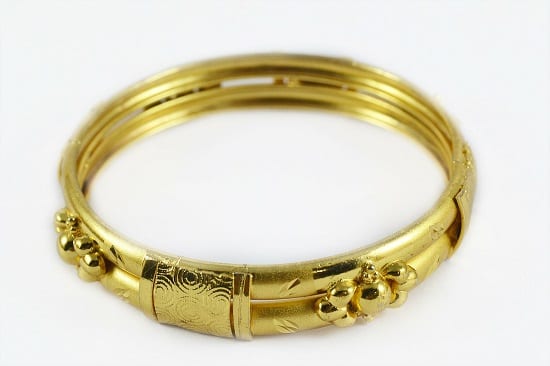 Investing in gold ornaments
When you buy bars or coins, you acquire investment-grade gold, which has 99.9% purity. Since gold is a malleable metal, ornaments cannot be manufactured without reducing the purity by adding base metals. So, most gold ornaments will be made out of 18-carat gold or a lower level of purity. Also, the manufacturing and designing charges cannot be recovered when selling. So, it isn't a great investment. While red, black, purple and green gold is aesthetically attractive, one must remember that the percentage of gold is less.
Best kinds of gold for tax efficiency
All investment-grade gold in the UK is VAT free. This is a major advantage when putting your money in gold, as it reduces the purchase price by 20%. UK gold coins offer an even better avenue for investors, as the profits collected from its sales can be enjoyed without paying Capital Gains Tax. However, it's important to know that the CGT exemption threshold is £12,000 of profits in a single tax year.
The investment team at physical gold can offer you great advice
At Physical Gold, our team of experts can help you plan your gold investments and advise you on the right bars and coins to buy. Call us today on (020) 7060 9992 or get in touch with us online via our website. We pride ourselves on good customer service and would love to speak to you.
Image credit: Wikimedia Commons and Nuzree
DANIEL FISHER
Daniel Fisher formed physical Gold in 2008, after working in the financial industry for 20 years. He spent much of that time working within the new issue fixed income business at a top tier US bank. In this role, he traded a large book of fixed income securities, raised capital for some of the largest government, financial, and corporate institutions in the world and advised the leading global institutional investors. Daniel is CeFA registered and is a member of the Institute of Financial Planning.