Coins are a classic heritage investment. They are popular with numismatics as well as investors looking to purchase them for their gold and silver content. British coins are particularly collectible and are highly sought after by investors. The Royal Mint is one of the most respected and prestigious Mints in the world and has been producing coins for centuries.
Sometimes coins are produced in limited numbers, perhaps to commemorate a certain event or to celebrate a very special occasion. Limited edition coins can be worth large sums of money and due to often being produced in smaller numbers their value has the potential to rise over time.
Popular all around the world
British coins are among the most widely collected coins across the globe meaning they are also relatively liquid. As an investor, this can benefit you should you ever need to sell your coins quickly, as there is no shortage of buyers for limited edition British coins.
---
Discover how to sell your coins at the highest possible price. Download our FREE 10-rule guide here
---
Historical importance
People who invest in coins for their rarity or collector's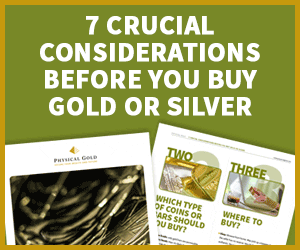 appeal are often attracted to the unique history behind them. When you hold an old coin, you are touching something that has passed through many pairs of hands over a period of generations making them a truly inspiring investment. Britain's rich and varied history means that its coins are a very attractive proposition for many collectors. The country has been producing coins for thousands of years which means there are hundreds of different sizes, shapes, and designs to collect. Some of the earliest examples found in Britain date back to Ancient Roman times.
Market Value
Due to the enduring popularity of British coins, their value has been known to fluctuate greatly, meaning there is potential to make a great profit. Some limited editions coins can fetch prices reaching thousands of pounds and their performance can top that of many stocks and shares.  Recently the value of many commemorative coins has soared in price. Last year, the Stanley Gibbons GB200 Rare Coin Index, which measures the performance of a representative sample of 200 rare British coins, rose more than 6%. Over the last ten years, the index has risen by an average of 195%.
Design
The Royal Mint has some of the best engravers/designers in the world and some of their coins are stunning to behold. Many limited-edition coins feature a particular design or image that sets them apart from standard circulation coins. For example, a commemorative coin might feature an image that has relevance to that particular event.
Gold and Silver Content
Many individuals invest in British Coins because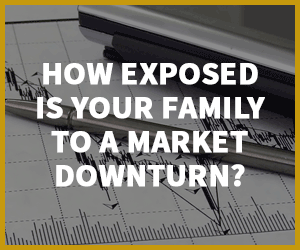 of their gold and silver content. Up until 1931, British coins were still minted to the gold standard whilst coins containing genuine silver were still in general circulation right up until 1946. Today the Royal Mint still produces gold and silver coins. These are aimed exclusively at investors and include bullion coins such as the Gold Lunar Series. (See below)
The Royal Mint
Coins produced by the Royal Mint tend to have added investment appeal. They are one of the oldest and most established Mints in the world having been producing coins since AD 886. Coins produced by the Royal Mint (such as the Britannia) which qualify as legal tender are also free of capital gains tax when sold.
Invest in limited edition British coins through Physical Gold
Here at Physical Gold, we offer a huge selection of British gold and silver coins, including limited edition gold sovereigns as well as collectable British bullion coins such as Queen's Beasts and Lunar Coins. To browse our full range of stock, please visit our website, or if you wish to speak to one of our advisers, please call us on 020 7060 9992.