British Sovereigns
 have existed since ancient times, but the modern-day Sovereign has been minted since Great Recoinage of 1816. Sovereigns have been produced for each Monarch since this time with King Edward VII being no exception. In this article, we provide various facts and insights about King Edward VII sovereigns.
Date of King Edward VII Sovereigns
King Edward VII was king of the UK and British Dominions from 22nd January 1901 through until 6th May 1910. Therefore, King Edward VII Sovereigns were minted at this time with coins being available with dates from 1902 (when King Edward was crowned) until his death in 1910.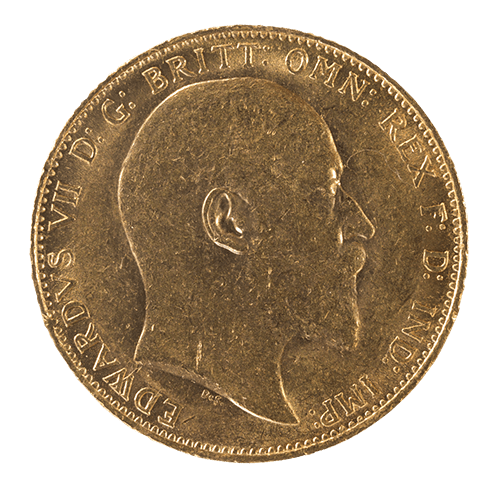 Sovereign design
This sovereign features the following design on the obverse/reverse: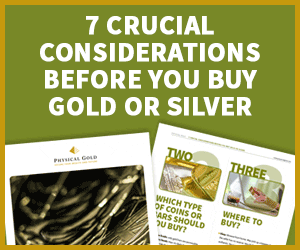 Obverse – The obverse features a portrait of Edward VII
Reverse – The reverse displays a St. George and Dragon design
Where were they minted
There are five possible mint locations for King Edward VII sovereigns, these are listed below with the quantities minted (around 200 million in total):
London – 105 million
Australia:

Melbourne – 31 million
Perth – 42 million
Sydney – 22 million

Ottawa, Canada – Only 45,000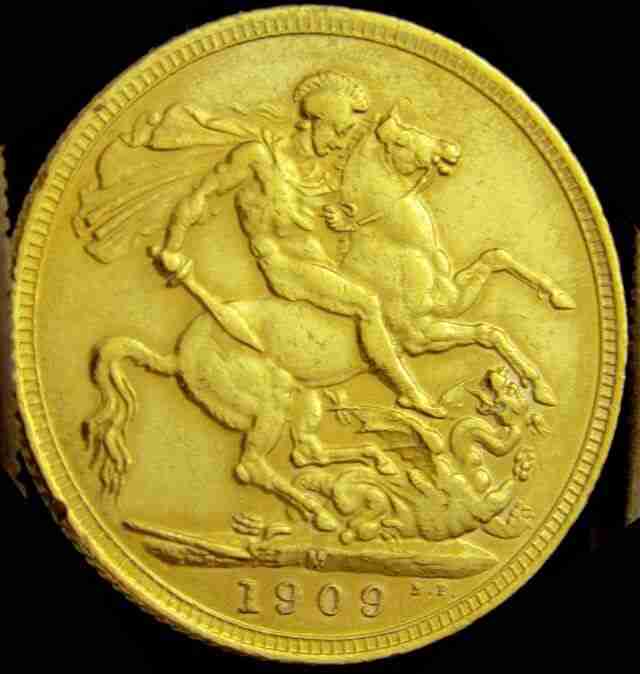 Production quantities by year
The following were the production quantities of gold sovereigns for each year:
1902 – 16.1 million
1903 – 19.9 million
1904 – 21.3 million
1905 – 16.4 million
1906 – 21.7 million
1907 – 29.3 million
1908 – 21.7 million
1909 – 21.8 million and
1910 – 32.3 million
---
The secret to selling your gold coins at the highest price Find out here
---
Use as £1 coin
Until the first world war sovereigns were used as £1 coins. The majority of the population could not afford to keep them as collectibles, so many sovereigns became worn through active use. Therefore, to this day the quality of sovereigns is extremely variable with matte proof and extra fine examples commanding a significant price premium.
Investment approach
The gold amount within a King Edward VII sovereign weighs about 0.2354 troy oz. (i.e. just less than quarter of an oz. When calculating as an investment it's easy to see that a premium is paid for these Sovereigns over the market price for gold. This is the balance between the current gold price and its numismatic value. When buying coins like this it's important to remember for your investment you are not only becoming a gold owner, but also will benefit from the future collectors' demand for these Sovereigns. If in doubt just give us a call and we can advise on the best investment approach for your circumstances.
Buying King Edward VII Sovereigns through Physical Gold
If you are looking to buy this famous and highly collectible Sovereign, then why not contact us here at Physical Gold on 020 7060 9992 We, of course, stock this Sovereign, but what we hold does fluctuate, so contact us for our latest holdings and price. If you need a specific year or level of quality, please let us know.
Image Credit: James Shepherd