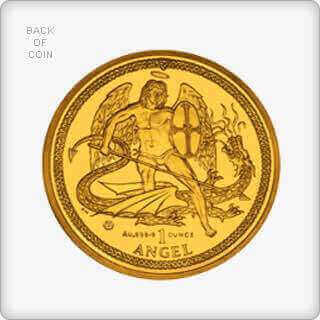 The Angel coin is a lesser-known UK bullion coin issued by the British Pobjoy Mint in the Isle of Man. Well regarded for its beautiful depiction of the Archangel Michael slaying the dragon on its reverse, this coin appeals to collectors and investors alike.
Based on the French Angelot coin, it was originally minted in England under Edward IV in 1465. Rumour has it that the coin was thought to bring healing powers to those suffering from the disease scrofula or the 'King's evil'.
Nowadays, it's seen as a viable 24 carat alternative to the Royal Mint's 1oz Britannia coin, offering the same tax-free status due to its recognition as legal tender. Despite this, they remain less popular and less liquid than their Royal Mint counterparts. Certainly welcome as part of a mixed tax-free portfolio.
The Angel coin
Country: UK
Face Value: n/a
Gold Content: 1 ounce (31.103g)
Purity: 999.9
Gross Weight: 31.2013g
Coin Diameter: 32.70mm
First year of issue: 2006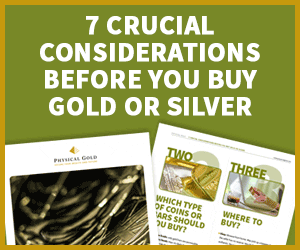 DANIEL FISHER
Daniel Fisher formed physical Gold in 2008, after working in the financial industry for 20 years. He spent much of that time working within the new issue fixed income business at a top tier US bank. In this role, he traded a large book of fixed income securities, raised capital for some of the largest government, financial, and corporate institutions in the world and advised the leading global institutional investors. Daniel is CeFA registered and is a member of the Institute of Financial Planning.