The last five years have seen a massive amount of new issue releases of foreign silver coins around the world. We have carefully researched past mintages and created a list of eight of the very best foreign silver coins issued over the past five years. Of course, this is subject to opinion, but we believe adding one each of these eight coins will be a great addition to any silver investment portfolio and silver numismatic collection. We now start our list, which is provided in-country alphabetical order.
Australia – 2012 1Kg Australian Diamond Jubilee Silver Coin
We start our journey around the world with a fine Australian coin, the 2012 1Kg silver coin to commemorate the diamond jubilee of Queen Elizabeth II. This will be very tricky to acquire as it only had a mintage of 600. This is a 99.99% proof quality silver coin and comes with a certificate of authenticity and presentation packaging. As the coin is 1Kg in weight the coin is also more expensive than many in this list, with a silver value alone of c£400, expect to pay £1,400+ for this coin.
---
Looking to buy silver coins? Read the 7 step Cheat Sheet to successful silver investing first
---
Australia – 2017 1Kg Silver Kookaburra coin
We stay in Australia for our second coin, which is the 2017 1Kg version of the highly investible and collectable ever-popular Kookaburra series of coins. First introduced in 1990 these coins have stood the test of time and we are highly hopeful of the 2017 version, which as of November only had a mintage of 3,628 which is far lower than previous years (2016 – 13,355 and 2015 – 27,094). These are legal tender in Australia with a value of $30Aus. The good news is that these are available in-store today for around £550 at the time of writing, visit https://www.physicalgold.com/1-kilo-kookaburra-silver-2018/ for further details.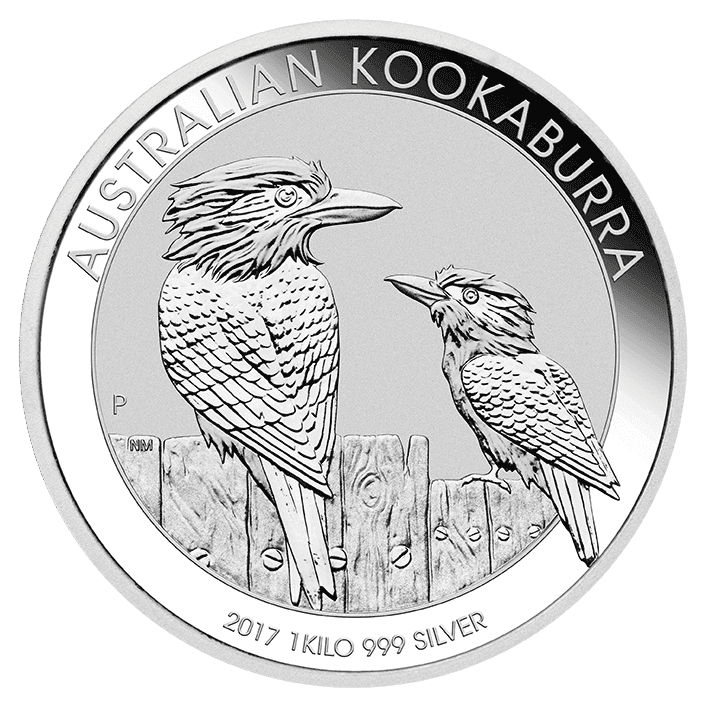 Austria – 2017 0.5oz. Gabriel – The Revealing Angel
We now move swiftly on to Austria a country with a rich coin publishing tradition. We love the Revealing Angel coin recently released, this is proof quality silver weighing 0.5oz. With a limited mintage of 30,000, we are sure this will be popular and rise in value over time. Available at around £40, there is a significant premium to pay, which is for the numismatic value and the high collectability of this coin. Also, from Austria checkout the Philharmonic range of coins, which we hold in stock.
Barbados – 2016 1oz. Golden Jubilee – Limited Edition 1000 mintage
To celebrate Barbados' golden jubilee the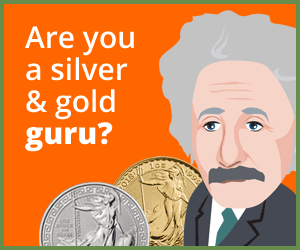 central bank of Barbados released this special commemorative 1oz. silver coin for the occasion. Made of 99.9% pure silver and featuring some gold-plated elements this coin has an attractively low mintage of only 1,000. Buy now if you can find this coin as it is bound to be popular and is very likely to rise in price over time. This coin also has the attraction of being from an unusual coin publishing country, so adds a little extra appeal to a collection.
Canada – 2016 0.28oz. Queen Elizabeth Rose with Selective Rose Gold Plating
We noticed this special limited edition 0.28oz silver coin from the Canada mint. It's a 99.99% silver coin featuring selective rose gold plating. Very attractive on the eye this coin only has a mintage of 10,000 and is legal tender in Canada with a face value of $3Canadian. This coin is extremely attractive on the eye and comes with its own presentation box. Buying one of these is highly recommended. Also, from Canada why not consider buying a 1oz. Silver Maple leaf coin, details at https://www.physicalgold.com/silver-maple-leaf-1oz-coin-2020/, these are also highly collectable and investible.
Falkland Islands – 2017 1oz. Britannia Falkland Islands Silver Bullion Coin
Pobjoy mint produced this attractive coin commemorating the 35th anniversary of the Falklands War. Very patriotic, this coin features an effigy of Queen Elizabeth II on the obverse and the reverse has "Britannia rules the waves" with a classic image of Britannia with trident, headgear and robe. Mintage is guaranteed to be a maximum 50,000 but the final figure is not known as production is ongoing.
New Zealand – 2013 1 oz. Proof Gilded Snake Silver Lunar Coin
We love the lunar range of coins which are available from the New Zealand Mint. Published for each Lunar Year each one has its own appeal. We particularly liked the 2013 Year of the Snake proof, which is 99.9% proof quality silver and to coincide with the year had a mintage of only 2,013. This is bound to increase in popularity and we advise buying this and other years including 2014 Horse, 2015 Goat, 2016 Monkey, 2017 Rooster and 2018 Dog.
Somalia – 2016 1 oz. Somalian Silver Elephant Proof Coin
If you like to collect unusual countries coins, then why not buy one from Somalia? Made from 99.99% grade silver these coins are minted in Germany by the Bavarian Mint. Highly collectable these coins are competitively priced at just above the silver spot price. Offering less investment potential due to their higher mintage numbers, these coins are still very attractive on the eye and a very worthwhile buy!
Note: We are unable to publish images of the coins above due to licence restrictions, but these can be viewed by clicking on the links provided.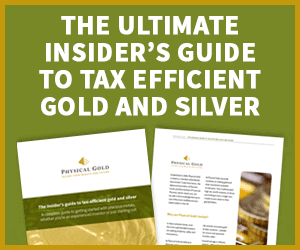 Buying foreign investment silver coins from Physical Gold
Physical Gold always hold a stock of foreign investment silver coins, these vary from week to week so contact us to explore our latest stock holdings. Also, check out our 1oz silver coins page, which lists popular silver coins such as the Australian Koala, Australian Kookaburra, Canadian Maple Leaf and Austrian Philharmonic.
Why not contact us today on 020 7060 9992 or email us via our contact page for further information on investing in foreign silver coins?