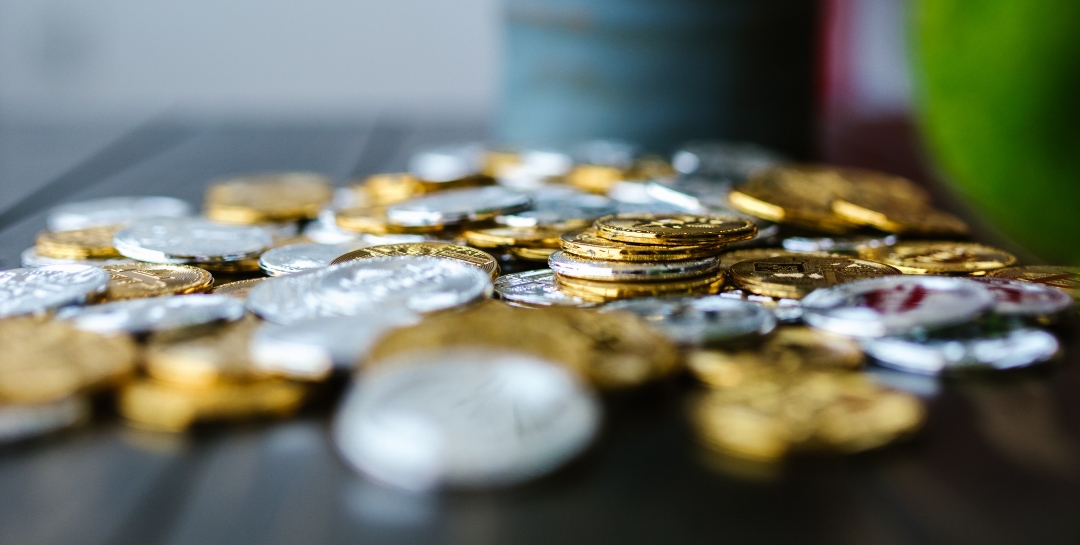 How it works
One of the questions we hear most from new gold & silver investors is; "What are the best coins or bars to buy?"
At Physical Gold, we only sell gold and silver aimed at satisfying investment objectives.
The gold & silver bars we offer are selected brands which achieve the balance between value and reputation. The coins we sell will all offer varying investment benefits, whether it's low price, high upside potential due to collectability or the convenience of small divisibility. So if you're looking to invest, you can't go far wrong with any products on the Physical Gold website.
However, we believe that focussing on the details, will always produce better returns. The optimum mixture and choice of which ones to buy will depend on the amount you're investing, combined with your most important investment objective.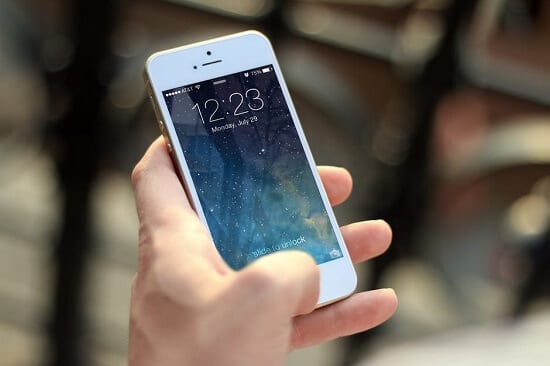 Get started with the Portfolio Creator
Creating a suggested portfolio is super easy. Simply select which metal you want to focus on, enter the approximate amount you wish to invest, and click 'See Results'.
The tool will then suggest 4 possible options to suit your budget, each focussed on a particular objective.
If you like the look of a particular suggestion, you can add the items to your basket with one click, and checkout to lock in prices and secure your new portfolio.
What are the 4 options?
Each suggestion focuses on satisfying a particular investment objective.
01.
Low price per gram
If you simply want as much gold for your money as possible, then this could be the right choice. This portfolio consists of the largest bar possible for your budget from our 'best value' range, meaning it's pre-owned and lower in cost. For investors who don't need divisibility or to pick a particular brand.
02.
Divisible
This portfolio consists of our smallest fractional coins, to appeal to those seeking small units. Owning lots of smaller coins provides the advantage of flexibility to sell small amounts when you like. For investors concerned about the future of Fiat currencies, tiny coins could be used for future bartering.
03.
Tax efficient
Capital Gains Tax-free legal tender UK coins will appeal to British investors wishing to protect their investment from CGT. Any profits made on any coins in this portfolio will be free from taxation. This could become increasingly beneficial if the tax-free allowance for CGT is lowered in the UK and if CGT tax rates are increased in line with income tax.
04.
Directors Pick
This aims to be the best of all worlds. You let us know the amount you wish to invest, and one of our director's will hand craft a balanced portfolio, aiming to combine elements of value, divisibility and tax efficiency. Investors will also benefit from our team's up-to-the-minute knowledge to take advantage of any special opportunities with discounted supply.
Prefer to speak to a human being?
Why not book a chat with our team who can run through any questions and provide expert guidance.