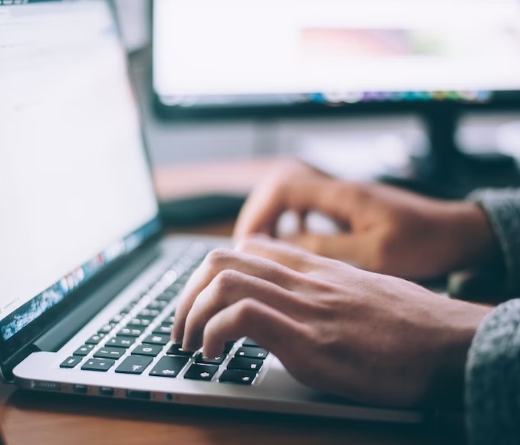 What is the director's pick?
Our Director's Pick solution is an incredibly simple product, specifically designed to help you, by taking the stress out of choosing the right portfolio.
If you've used our portfolio creator, you'll have noticed that different combinations of coins and bars can meet various objectives. Considerations when choosing gold or silver products may be;
Which products will provide me with the most gold or silver for my money?
Which coins are tax free for UK investors?
Can I buy small coins or bars to provide a flexible and divisible portfolio?
Which products have the most upside potential?
By purchasing either the Gold Directors Pick or Silver Directors Pick, you'll receive a hand-crafted portfolio aimed at achieving an optimum blend of all these objectives. Our experience and knowledge of the market means we're ideally placed to assemble a mix of products which we feel provides the most balanced choice.
Gold Director's Pick
Our Gold Director's Pick portfolio primarily focusses on creating a completely tax-free holding.
This means focussing on UK Royal Mint gold coins. The mix will be chosen to achieve a balance of older and newer coins, and a mix of sizes. Our team will select coins which are currently available either at a discount to usual premiums or we feel has enhanced price upside potential. By including selected older coins, you can benefit from market appreciation but also be protected if the market moves down due to their added historical and scarcity value.
Silver Director's Pick
The foundation of your silver portfolio is always likely to include brand new Silver UK Britannia coins which are Capital Gains Tax free, like their gold counterparts.
But the portfolio may also include silver bars or other renowned pre-owned silver bullion coins – aimed at achieving the best value for you. This is because the silver market is slightly different to gold, so our Silver Director's Pick reflects this. If pre-owned coins are available, they can offer a significant discount to brand new coins, lowering your overall cost per gram.
Find out how to invest in gold & silver tax efficiently.
Download our FREE cheat sheet.
Why is our Directors Pick so popular with Physical Gold investors?
Each of our Directors Pick portfolios are carefully curated to achieve the best portfolio possible for the budget.
Variety and balance are key, which can be difficult to get right if you haven't got years of experience in the market.
The amount of repeat Directors Pick custom we receive is great evidence that our customers are delighted with their portfolios. Many coins are provided at discounted prices compared to our web prices.
We operate in a highly competitive market and realise that the care and attention we commit into each and every Directors Pick is what sets us apart from any other bullion dealers.
Customers have the choice between having their portfolio delivered to them, free of charge and fully insured. Or to have it stored by ourselves on their behalf in secure UK vaults. Read more about storage and delivery options.
We're always happy to answer any questions you have on the Directors Pick, explain the gold buying process and the economics behind the price of gold. Chat to a member of our team on 020 7060 9992.
With prices starting as low as £2,000 for the Directors Pick, we can create a package to suit your needs and budget.
Get started now to see how easy buying gold online can be!