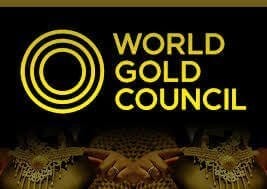 8 Mar 2017
Market update:
Indian gold demand will recover from 2016 lows
Last year Indian demand fell to it is lowest level since 2009, rocked by a barrage of policy initiatives and a soaring gold price. But the outlook is better – we expect Indian demand to be between 650-750t in 2017.
A barrage of policy initiatives, aimed at purging India of black money and instilling greater transparency, have rocked the country's economy, including its gold market.
The most dramatic was the radical decision to demonetise over Rs15 trillion, equivalent to US$220bn. Other policies – such as the re-introduction of excise duty – also affected the gold market. And the forthcoming Goods & Service Tax (GST) will change the shape of the industry. It's clear that India's gold market faces short-term headwinds. But looking ahead, these policies promise to deliver a stronger and more transparent economy. This will support gold demand, which we expect to be between 650-750t in 2017.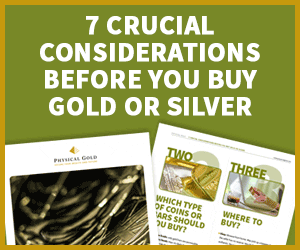 DANIEL FISHER
Daniel Fisher formed physical Gold in 2008, after working in the financial industry for 20 years. He spent much of that time working within the new issue fixed income business at a top tier US bank. In this role, he traded a large book of fixed income securities, raised capital for some of the largest government, financial, and corporate institutions in the world and advised the leading global institutional investors. Daniel is CeFA registered and is a member of the Institute of Financial Planning.