This infographic explores the many uses of gold in every day life, from its use within technology to even space exploration.
Gold makes for an excellent investment opportunity for anyone looking to vary their investment portfolio.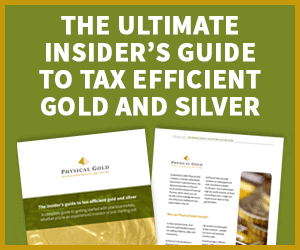 DANIEL FISHER
Daniel Fisher formed physical Gold in 2008, after working in the financial industry for 20 years. He spent much of that time working within the new issue fixed income business at a top tier US bank. In this role, he traded a large book of fixed income securities, raised capital for some of the largest government, financial, and corporate institutions in the world and advised the leading global institutional investors. Daniel is CeFA registered and is a member of the Institute of Financial Planning.