London has long been acknowledged as the biggest gold trading centre in the world, but no one has ever been able to say for sure how much gold is stored in the capital – until now.
New data has revealed that around 7,500 tonnes of gold was held in London in March of this year – the equivalent of 596,000 gold bars, or £227bn-worth of gold.
The data was published by the London Bullion Market Association (LBMA)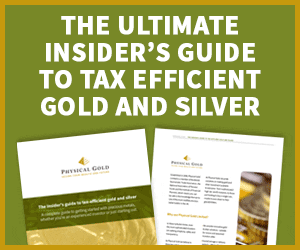 as part of a new drive to provide greater transparency around the gold market and encourage investors to buy into the precious metal.
Around 68pc of London's physical store of gold is held at the Bank of England, which has around 5,100 tonnes in its vaults. The Bank looks after the UK's gold reserves and also holds the metal for other central banks.