Precious metal investments need careful thought and planning. In this article, we will review 20 important educational videos that have been published by Physical Gold, one of the most reputed gold dealers in the UK. These videos are an excellent educational tool for experienced and new investors alike. Each section below provides a brief summary of the video and tells you why it's worth watching.
1oz Silver Coins the Available Options
Silver coins have steadily gained in popularity amongst investors. In this video published by Physical Gold, Daniel Fisher, CEO of the company guides investors on how to make the best decisions when buying 1-ounce silver coins. He reveals his top five choices, with each selection based on a different investor objective. As a silver investor, the video is an excellent guide to making smart silver investments.
5 Reasons to buy Gold Sovereigns
Sovereigns have been around for centuries and enjoy a vibrant secondary market. Of course, this provides excellent liquidity for your portfolio. Divisibility and flexibility can be achieved, as the sovereign is available as a quarter ounce coin. Sovereigns were issued through the reigns of different monarchs, creating excellent variety and easy availability. In this Physical Gold video, five important reasons are unveiled as to why sovereigns can be an important inclusion in your portfolio. Watch the video to learn more.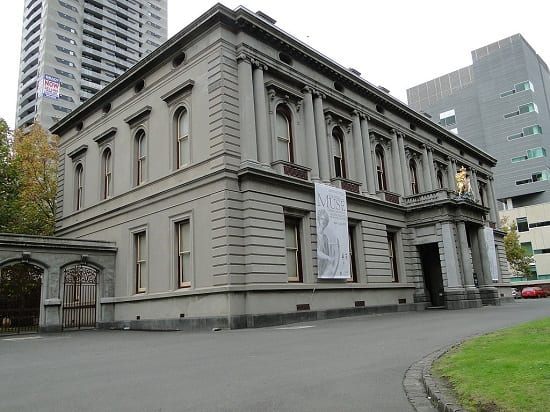 Britannia silver coins – a collectable investment
An insightful video by Physical Gold studies the Britannia silver coins from a collectability standpoint, as well as a sound investment. Britannia silver coins are mass-produced with a purity of 99.9% since 2013 and are available with low premiums. The iconic image of Britannia is updated frequently, making it attractive to collectors. The silver Britannia is also available as a limited-edition proof set and in sets of fractional sizes. The video analyses several factors that make the silver Britannia a great choice for both collectors and investors.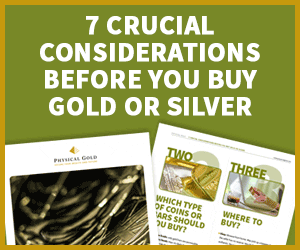 Buying gold online with Physical Gold Ltd
The easiest way to purchase gold is to simply buy online. In this video, Daniel Fisher, CEO and founder of Physical Gold tells us how easy it is. The video walks buyers through five easy steps from creating a free online account on the website to adding products to your shopping cart and finally checking out. Daniel also explains the inherent advantages of purchasing gold online in the video.
Buying gold bars – a guide for investors
Investors are sometimes confused about how to buy gold bars. In this video, purchasing guidelines for investors are discussed in detail. The investor awareness video kicks off with an analysis of the reasons why people buy gold bars, followed by a lesson on how to choose the best bars. Investors should be equipped with good knowledge of buying gold bars after watching this video.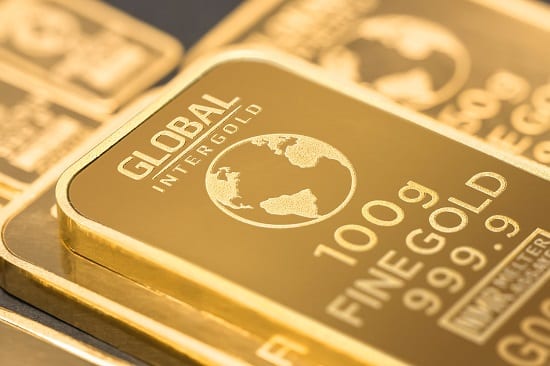 Buying gold – 5 reasons to invest
Daniel Fisher talks about how gold investments can protect you from exposure to global economic turmoil. Five compelling reasons are discussed in the video, including the impending possibility of a housing market crash. The thought-provoking video is a must-watch for every investor.
---
Click here to download our Free Insiders Guide to Tax Free Gold & Silver Investment
---
6 Hacks to buying the best value gold sovereign coins
The next video from Physical Gold unveils six strategies that investors can employ when buying Sovereigns. Investors are advised to buy the quintuple sovereign, as it's a much bigger coin and provides greater value for money. Other strategies include buying nearly new pre-owned coins, waiting for a lull in the market and speaking to a dealer to buy a particular Sovereign when its price comes down.
5 best silver coins to invest in
This silver investment video addresses the confusion faced by investors about which silver coins to buy. In the video, Daniel Fisher, founder and CEO of Physical Gold reveals his top five choices in silver coins. The list includes the legendary silver Britannia and Krugerrand. The Fiji 5 kg silver bar is also included as it has a face value.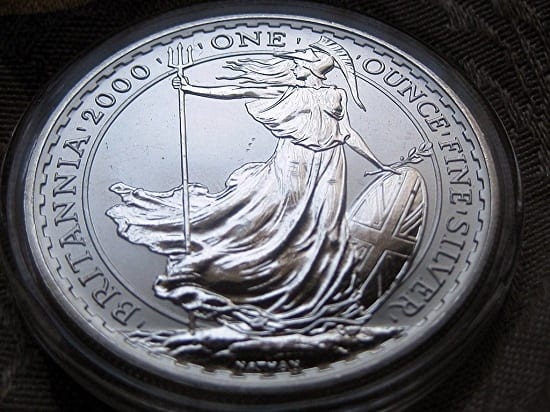 Gold & silver investment jargon explained
The existence of jargon in the world of investments often creates barriers to understanding. Physical Gold discourages the use of jargon and the company has released a video that explains key terminology from the precious metals market. The video is hugely beneficial to investors who are new to the gold and silver market.
Gold Britannias or Gold Sovereigns – which is the best investment
The flagship coins of British coinage have always been the gold Britannia and Sovereign. For most investors putting together a gold portfolio, these are obvious choices. In an informative video published by Physical Gold, Daniel Fisher compares the two coins based on five essential factors.
Gold coins – collecting as a hobby and for profit
A video that addresses the requirements of both numismatists, as well as investors, is clearly the need of the hour. Physical Gold has responded to that need by publishing an interesting video that advises collectors on how to make money by picking the right coins. The video also covers the exact type of coins that can bring in returns.
Gold investment as part of a balanced investment portfolio
Gold often plays a pivotal role in balancing a portfolio and providing portfolio insurance. In a ground-breaking video, Daniel Fisher, CEO of physical gold reveals seven great ways in which gold can play an important role in providing liquidity, hedging currency risks and fighting inflation.  By watching this video, you can learn how gold can help protect your investments during economic uncertainty.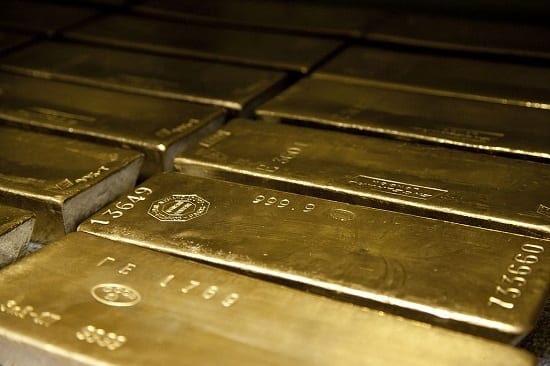 How much is a gold bar worth
Gold bars are usually available in a variety of sizes and different weights. Retail bars usually way anywhere between 1 g to 1 kg. This instructional video published by Physical Gold explores five key factors that an investor can use to calculate the actual value of a gold bar.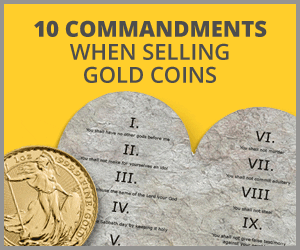 How to buy gold
Is there a formula for investing effectively in gold coins and bars Physical Gold has launched a video that lays down five exact steps to do this. From finding a reputable gold dealer and discussing objectives to the eventual buying process, every step is explained in detail in this comprehensive, insightful video.
How to sell gold for the most cash
As the name suggests, this is a video that explains how to sell your gold at the highest possible price. While the spot price of gold is defined by the international market, the video is based on five important principles that can be applied during the selling process, to hit the right price and maximise your profits.
Should I invest in gold or silver
Every precious metal investment is a different ball game. To address the above question, five key comparisons have been put together in this video by Physical Gold. These points address different investor objectives and highlight the unique advantages that each precious metal can bring to your investment portfolio.
Silver bars or silver coins – which is the best investment
Investors are hugely attractive to silver because it is 85 times cheaper than gold and holds the promise of rich dividends in the years to come. This illuminating video created by Physical Gold takes a look at four points of comparison between silver bars and coins. The video is extremely helpful for silver investors in making the right choice.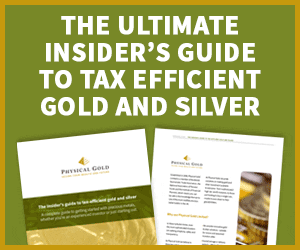 Silver investing in 2019 and beyond
The white metal has great prospects in the years to come, according to the experts. This Physical Gold video evaluates the fundamental principles of the silver market. Starting with downside risk, the video assesses the impact of the gold-silver ratio against a backdrop of the economic scenario in the foreseeable future.
The gold price today & investing in gold medium to long term
The Holy Grail of the gold investment market is the spot price. In this back to basics video, Daniel Fisher, founder of Physical Gold teaches investors how to stay abreast of the current gold price and analyse it. He also explains effective strategies and themes that investors can employ when planning their investments with a medium to long-term horizon.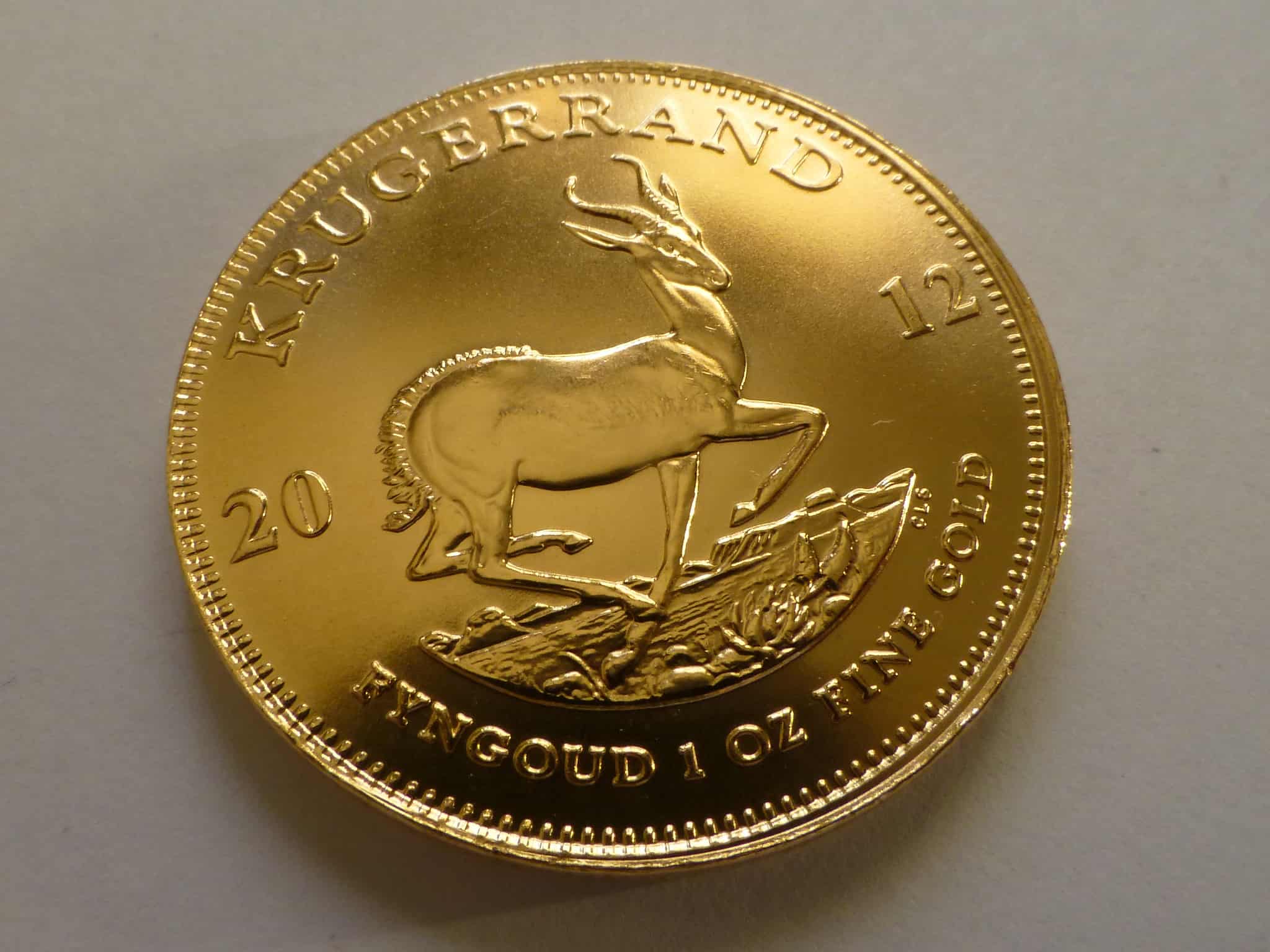 Understanding the gold price per oz
In yet another video focused on the gold price, Daniel Fisher trains investors on how to understand the fundamentals that drive the spot price of gold. He also explains the impact of market forces and how to use the price to calculate the value of gold coins and bars.
Physical Gold is a highly reputed precious metals broker in the UK.  Please view the video links above to gain an understanding of the market.  The Physical Gold investment team is always open to discuss your investment goals. Contact them today by visiting the company's website.
Image Credits:
Wikimedia Commons, Michael Steinberg, Eric Golub, Wikimedia Commons and Evan Bench